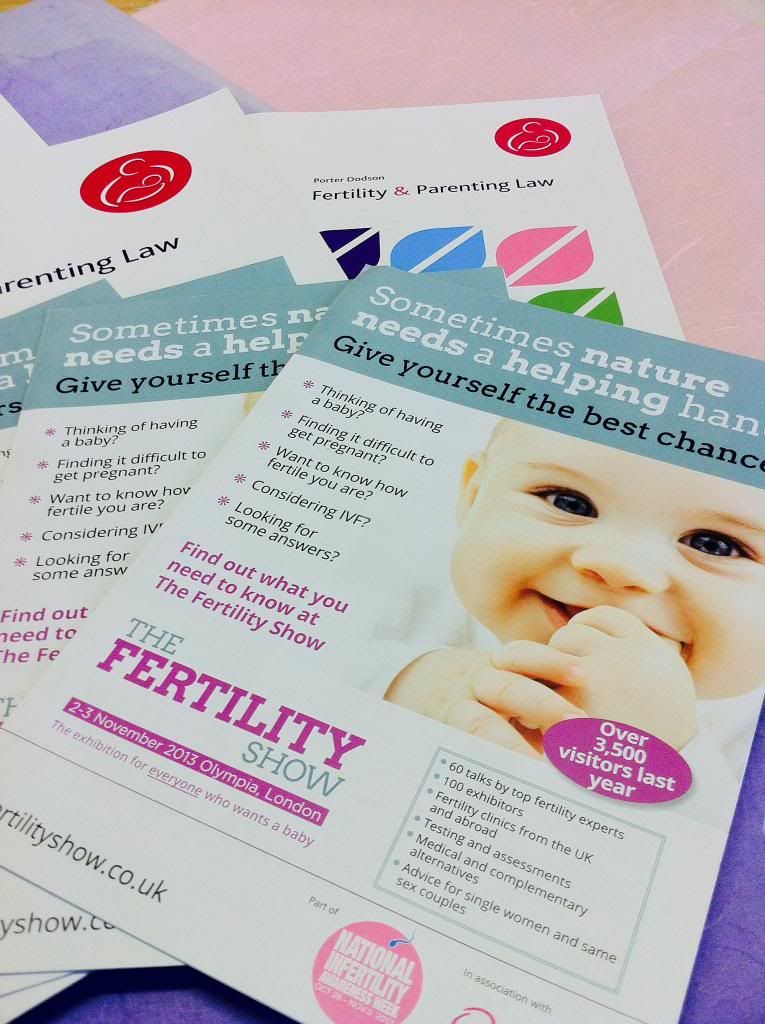 Louisa was delighted to once again be invited to lecture on surrogacy law at The Fertility Show, at the London Olympia, over the weekend of 2 and 3 November 2013.
Organised to coincide with National Infertility Awareness Week and held in association with Infertility Network UK, the exhibition is intended to provide prospective parents with an understanding of the range of options available to assist in the creation of their families as well as the types of support and guidance they can access.
The Fertility Show caters for prospective parents of all backgrounds, from couples experiencing infertility to solo parents and same-sex couples and hosts more than 100 exhibitors and seminars by fertility experts, including UK and overseas clinics, charities and patient care groups and infertility counsellors.
Amongst the speakers this year were Professor of Health Pyschology at Cardiff University, Jacky Bolvin, Hugh Thornberry, the Chief Executive of Adoption UK, and Juliet Tizzard, Head of Policy and Communications at the Human Fertilisation and Embryology Authority.
Louisa was pleased to have been invited back again to present a seminar on the legal implications associated with surrogacy arrangements both in the UK and abroad, to a large audience of prospective parents and other interested parties.
It is the latest in a number of public speaking engagements that Louisa has undertaken during 2013, including lectures delivered to the American Bar Association, the College of Medicine and, later this month, the American Association of Assisted Reproduction Attorneys (AAARTA), at their autumn conference in Charleston, South Carolina.
Please visit the relevant sections of our website for more information about UK fertility law or, if you would like to discuss your situation in more detail, please email louisa.ghevaert@porterdodson.co.uk or call +44 (0)207 222 1244.